Cameroon:Fally Ipupa allegedly posts nude fotos of Samuel Eto'o's ex girlfriend online
Newspapers within and without Cameroon claim Hélène Nathalie NKoa dated Eto'o fro 7years before moving over to Fally whom they now call a "fool" for sending out those n**e pics of his now girlfriend.
DR Congo's bad boy Fally Ipupa has been termed a "Wicked Fool" by many Cameroonian media sites after he allegedly published nude pictures of his girlfriend  and Samuel Eto'o's ex girlfriend of 7 years –  27years old Hélène Nathalie Nkoa online this month.

Despite the act still being a rumour, most sites confirm the girl in question formerly dated Cameroon striker, Eto'o but she dumped him for Fally last year.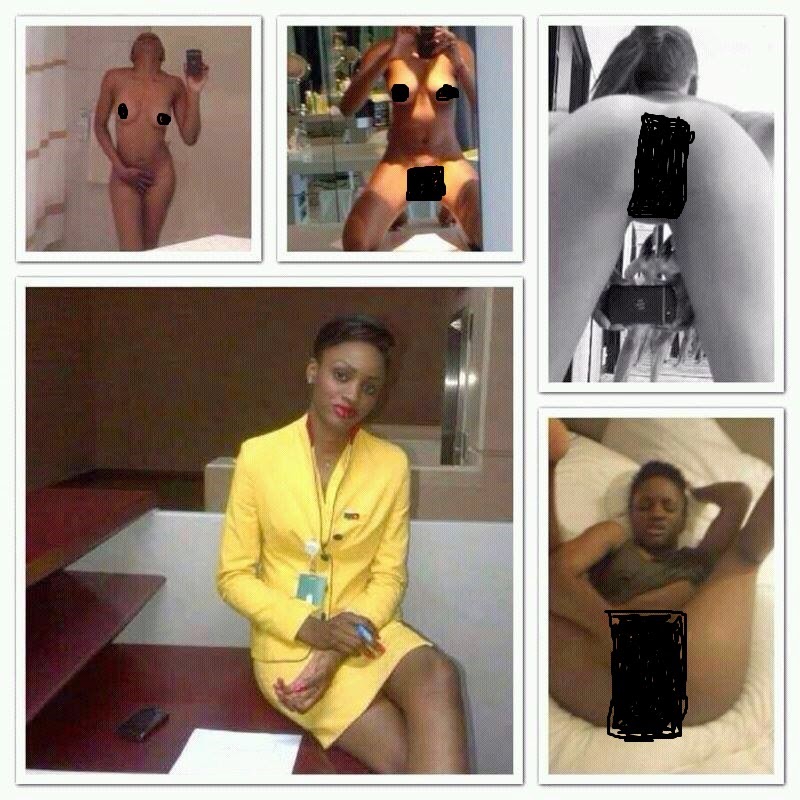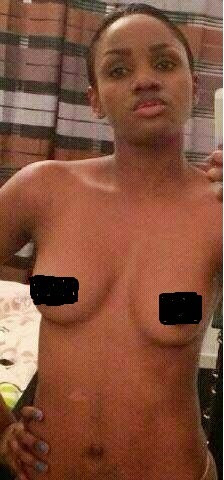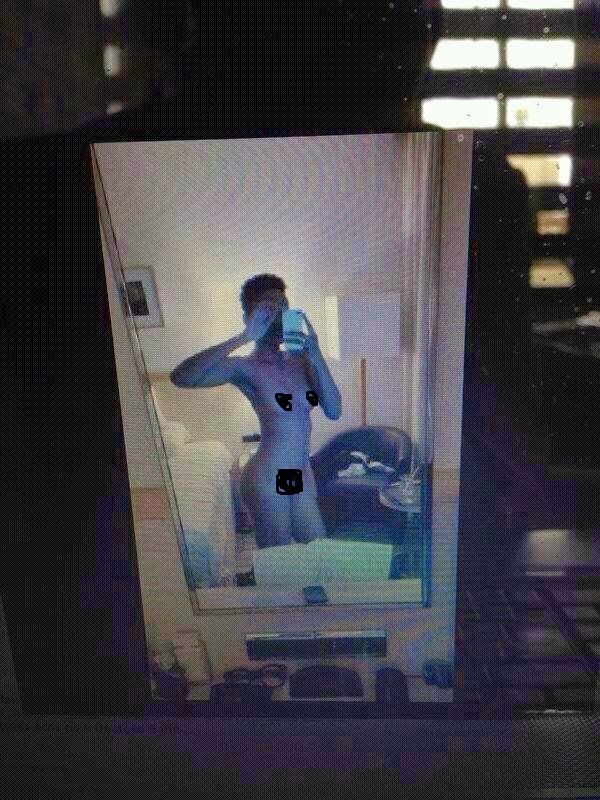 Hélène Nathalie Nkoa was recently fired from her job at the Cameroon Airport Corporation, Camair Co and reports say she has been hospitalized due to the trauma from the nude photos publication.

In an exclusive interview with a Cameroonian newsmedia back in 2013, Helen revealed her break up from Eto'o wasn't peaceful.
She said the footballer was angry when she told him off but also told her, "Excuse me, it was I who made ​​you, I will be the one who will defeat you… You want to leave me today because you now have a job… You always have men who will turn around. It does not happen like that…"

Meanwhile, Cameroonian gospel singer Maybelle Boma posted on Facebook,
"Fally Ipupa Official you had no right to violate our Cameroonian sister , Hélène Nathalie Koah.
Have you ever posted a Congolese girl pictures online?? How dare you?? You are such a cheap and wicked man.
When you dated Ghanaian actress Nadia Buari, did you violate her the same way you did to Nathalie?
Cameroonian women back home should respect themselves and don't allow any foreign musician to take advantage of them. Cheap man with no class that's who you are, Fally Ipupa"
Now the big question remains, who really posted those photos, Eto'o – who got badly hurt from the break up or Fally Ipupa – who was probably not truly in love with Helene?

In the meantime, Barrister Ndam Mama,Nathalie's lawyer claims that, Interpol was requested by the Yaounde High Court to trace the online origins of the nude photos.Yesterday, the lawyer granted an interview to which he claims that,Interpol sources have informed of the said nude pictures having been posted online from London England.
Two Complaints Filed against Samuel Eto'o and His Collaborators
"Two complaints were filed before the European Courts against Samuel Eto'o and company in Paris, one in London and Yaoundé. The first reason for, conditional threats, violence, and attempted rape. The second complaint relates to an additive posting of obscene pictures obscene and indecent assault "explained Helen Nathalie's lawyer.
Sources:koaci/naijaunloaded/camer.be